About Us
Finding Inspiration in Every Turn
Allevo Homes is born to bring your properties to life. Allevo Homes is here to support your property's story, bringing professional services and elevating the level of guest experience to make your guest's stay memorable. This will position your property in front of the right audiences giving it the opportunity to earn its maximum earning potential all the while creating memorable guest stays the right way!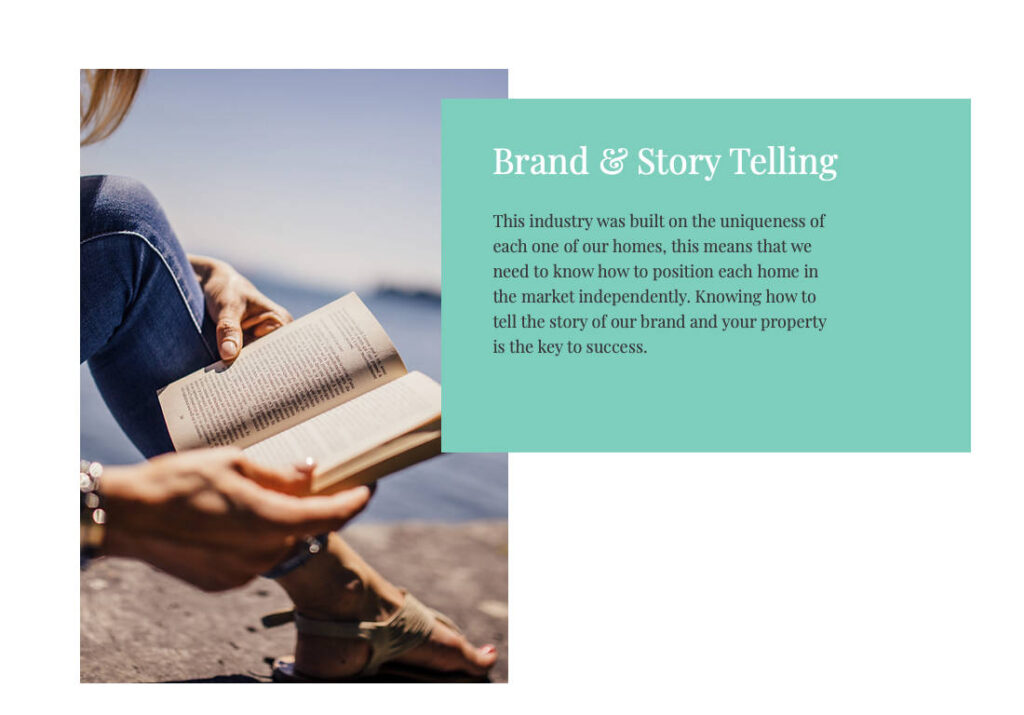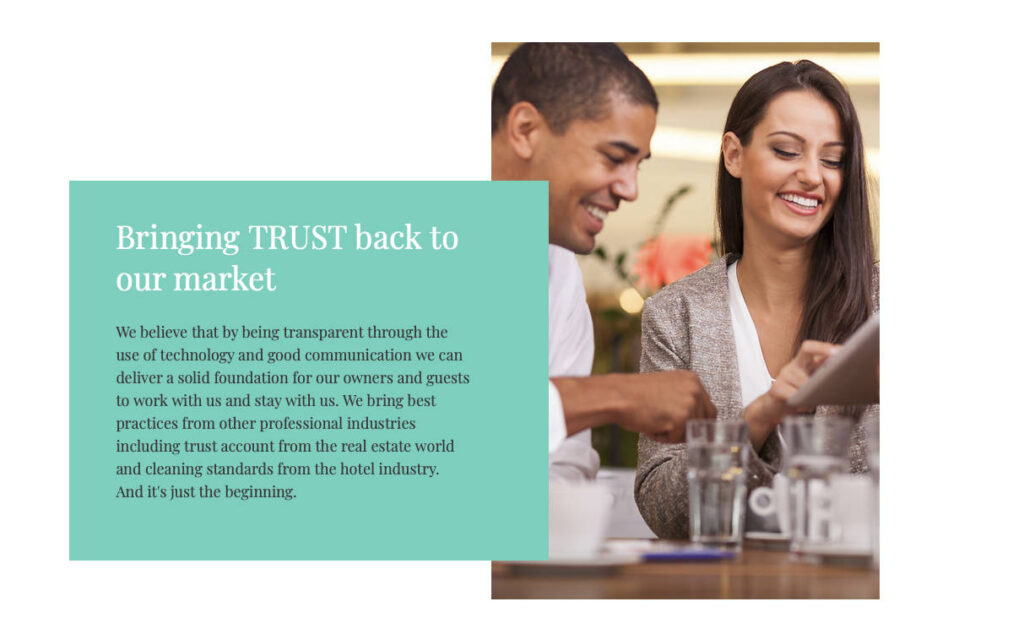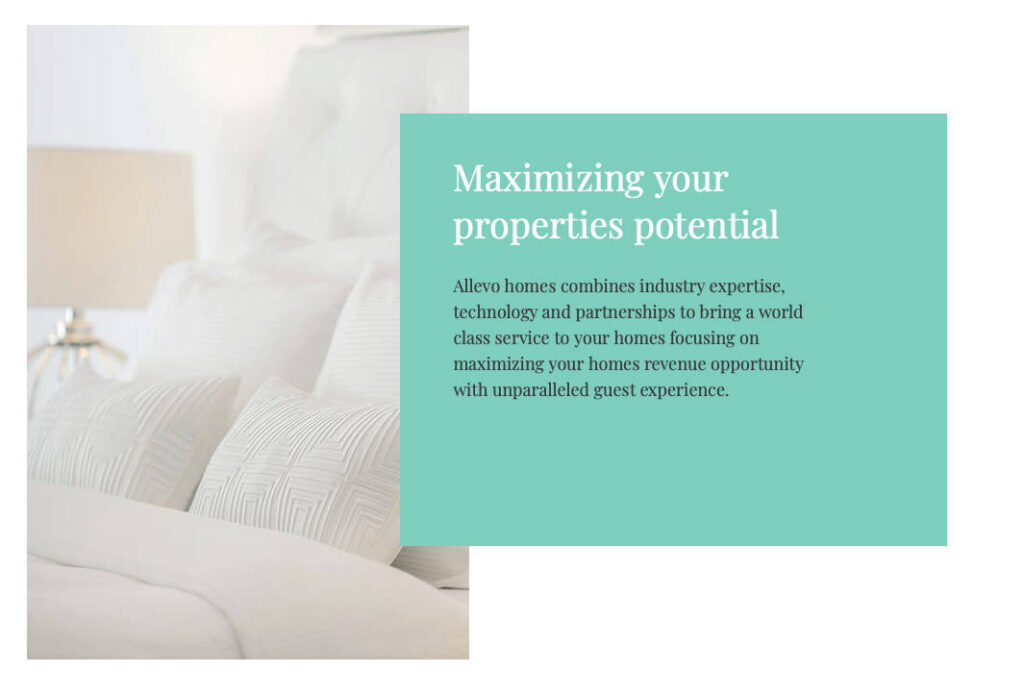 Meet The Founder
---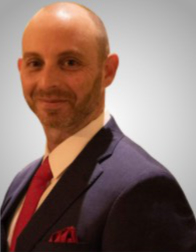 Brian Hamaoui is an experienced, connected leader in the professional vacation rental management industry. He started his first management company in 2008 alongside Rebecca, successfully growing this from zero, to a successful profitable sale in 2017. Brian sat on the Board of Directors for the Florida Vacation Rental Managers Association (FVRMA) for 3 consecutive years. He is also recognized for developing one of the most sophisticated guest experience technology solutions for the vacation rental industry, MyGuestbook. Brian since then has taken positions as GM Of Business Dev at Bluetent, VP of Operations at Properly and VP of Business development and marketing at Ciirus Vacation Rental Software. Brian dreams of bringing his knowledge and passion for the industry into a leading vacation rental brand for owners and guests to enjoy.
Our Mission
Allevo Homes began operations in June 2021 with the goal of providing a standard of excellence unmatched in the Central Florida vacation rental market. We believe our future success will in part be due to our combined 20+ years of experience in the property management business.
When we opened our business we thought it would be imperative to create a mission statement that would reflect who we are and live by it:
"Allevo Homes provides properties, owners and guests with impeccable standards of service."
That statement will represents our core values and is a commitment to ourselves as well as our product, customer and industry.